INVEST IN CYPRUS
START YOUR BUSINESS IN CYPRUS AND GET ACCESS TO EU MARKETS
EXCELLENT INVESTMENT OPPORTUNITIES WITH GOVERNMENT INCENTIVES
PLEASE REGISTER YOUR INTEREST FOR MORE INFORMATION
WHY INVEST IN CYPRUS?
The most important reasons that attracts investors to Cyprus.
Obtain European Citizenship 
Obtain a Second Citizenship in the European Union by investing €2M.
Live and invest in the European Union, and where Dual Citizenship allows travel to 157 countries without a visa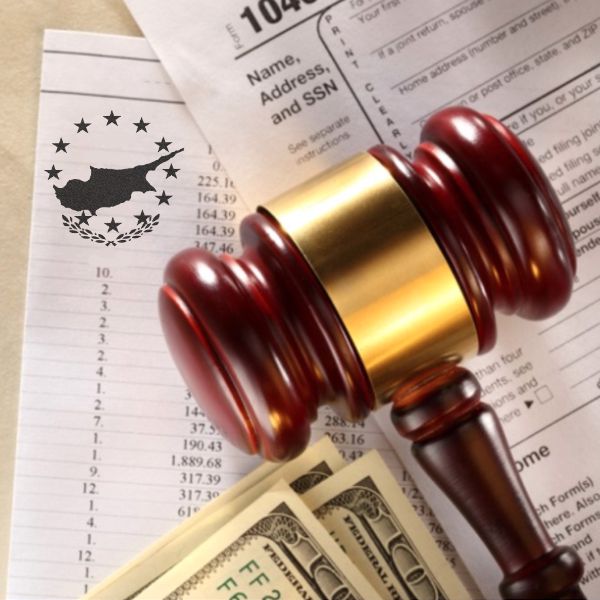 British Legal System
The strong legal British system is in accordance with the principles of English law and is compatible with EU law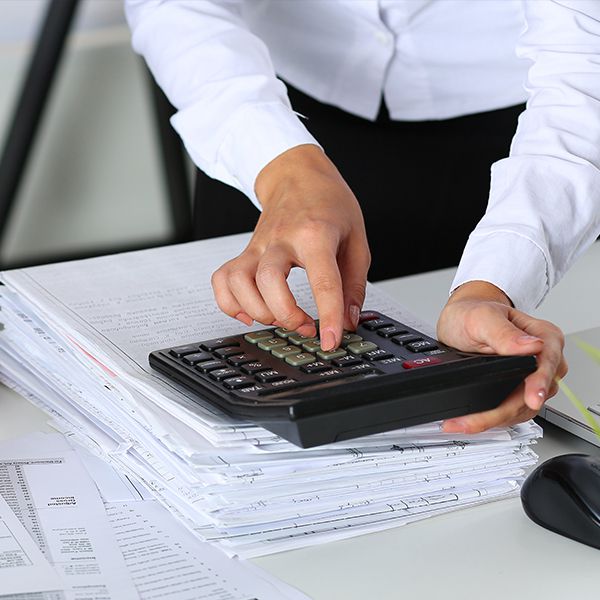 Tax Incentives
Lowest Taxation In Europe
Company Tax 12.5%
Dividend Tax, 0%
Capital Gains Tax 0%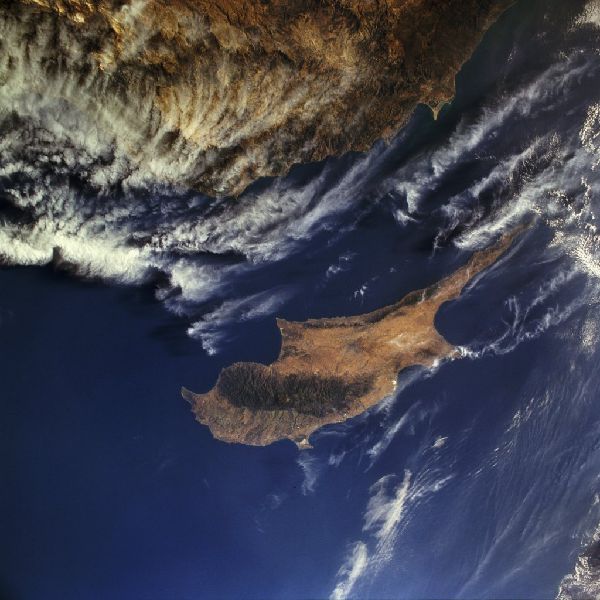 Strategic Location
At the crossroads of three continents: Middle East, GCC and Gul Countries, Europe and Asia.
Cyprus Is A Modern, Cosmopolitan, Transparent Business Centre In The EU, Offering Opportunities For Investment Across A Wide Range Of Sectors
WHAT TYPES OF INVESTMENTS IN CYPRUS?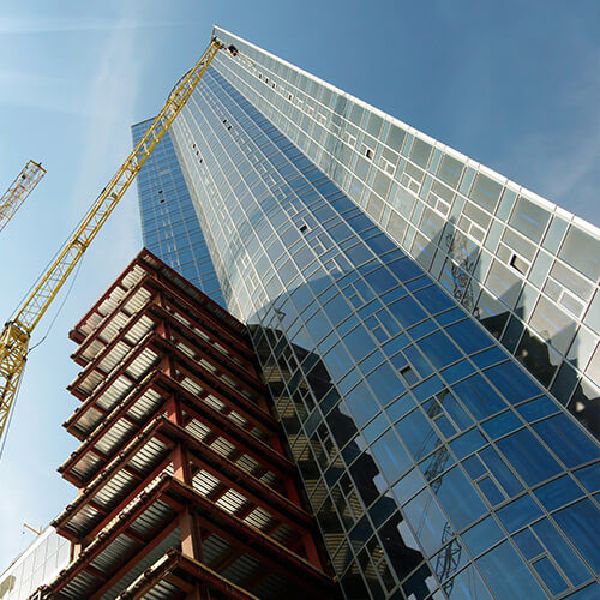 Commercial Real Estate
Investing in commercial real estate in vital places of the required fields, basically, that can generate a return on investment of up to 10% per year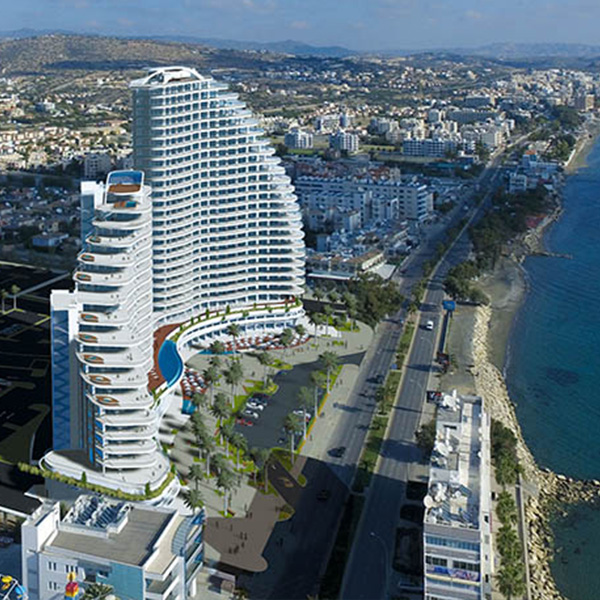 Residential Real Estate
Real Estate is continuing in all areas in Cyprus, with an increase of 50% on Real Estate Transfers in 2018
All asset classes have shown a consecutive quarterly growth during 2018.
Rents have increased by 8% p.a during 2018 with a continued upward trend predicted during 2019 for Asset Capital Growth.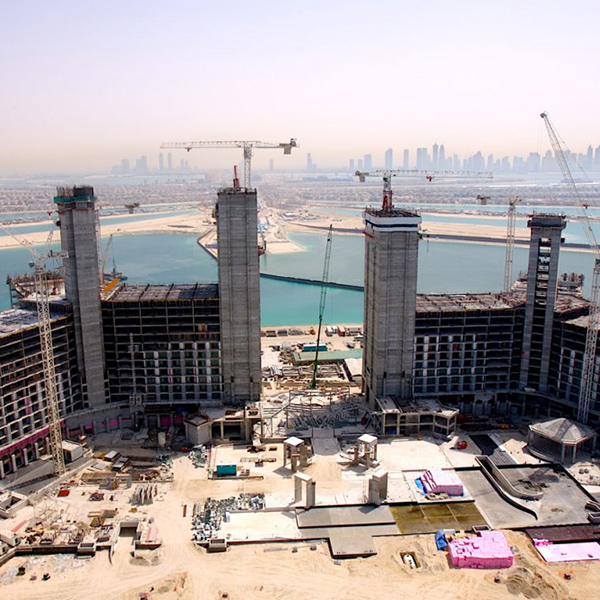 Hotel & Residential Tourism Projects
Cyprus has excellent investment opportunities in the field of Residential Villas, Apartment Resorts, Tourist Shops, restaurants and Shopping Malls
Invest in Hotel Projects to support the growing demand from Tourism by approximately 20% per year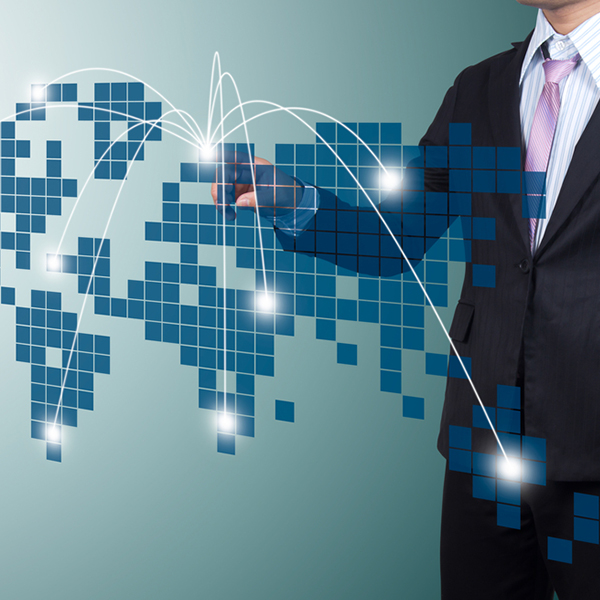 Company Relocation & New Company Branch 
Establish your business or extend your current business with a New Branch in the EU
Access New Markets in the EU & expand your International Business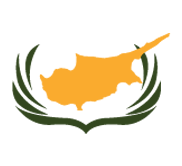 Our Premises
Egypt:   90 Street, In front of Downtown Mall, New Cairo
Cyprus:   Pavlimbeis House, 9 Stasinou Street, Larnaca, 6023
Lebanon:   Cebaco Center, Block A, Office (A 207) Dora Highway, Beirut.
Contact Us
Email: info@ipc-international.com
EG Landline: 0020 2 25 41 2502
EG Mobile: 0020 101 189 6113
CY Landline: 00357 230 203 00
CY Mobile: 00357 9645 3913
LB Landline: 00961 1 261 202
All Rights Reserved © 2019